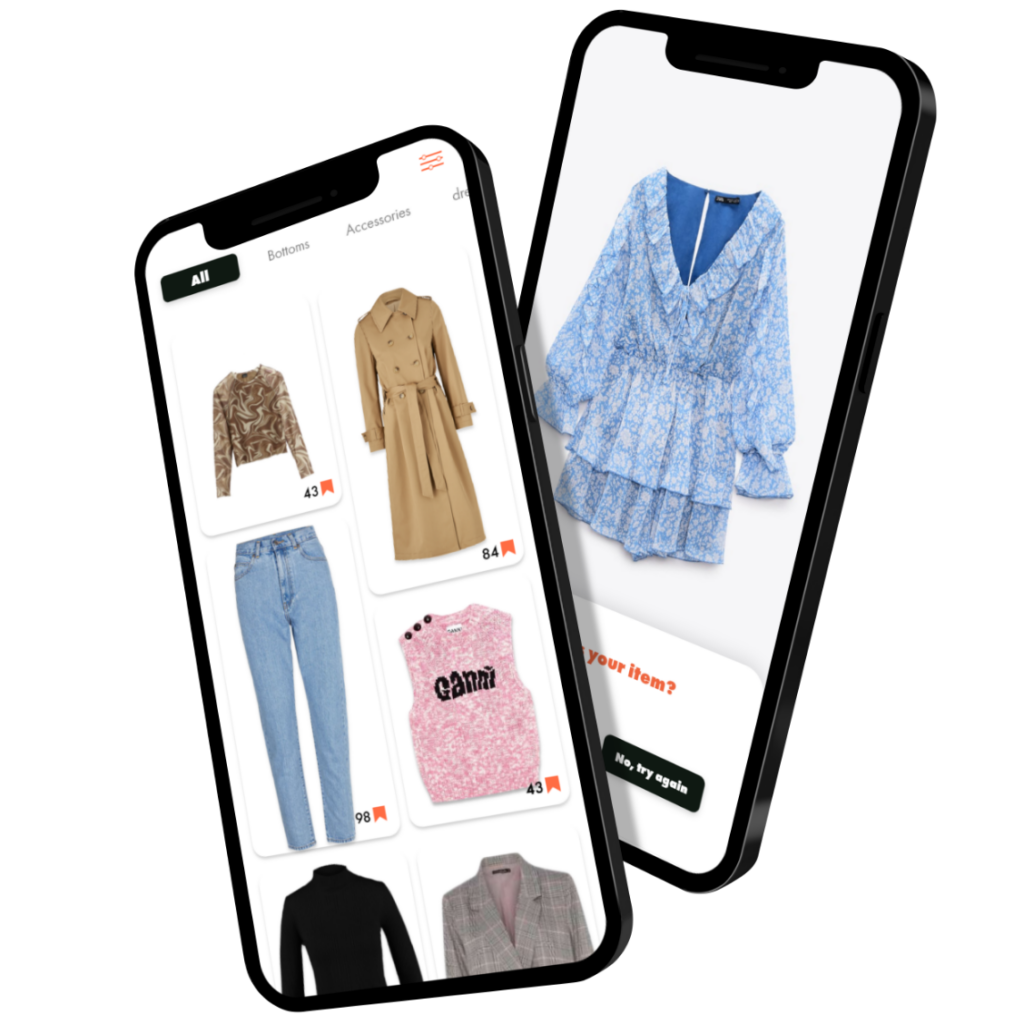 Let us introduce the CAPSULE wardrobe app
CAPSULE wardrobe app is the best thing you have ever done
…For your wallet, the planet and for your wardrobe

Discover new combinations using our interactive styling feature! Save and plan them ahead in your personal calendar to avoid any more outfit-crisis. Save your favorite items as a customized moodboard for later use and inspiration.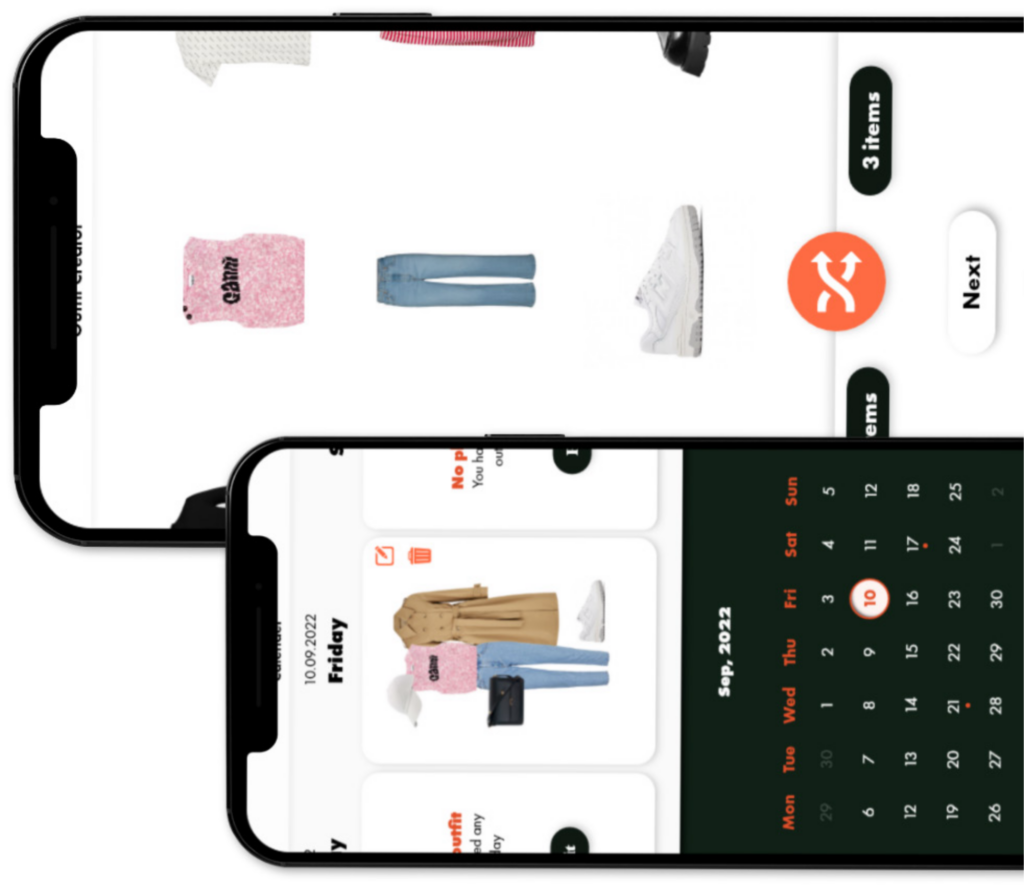 "Everything is evolving and becoming digitalized, still the traditional closet hasn't changed much since the late 1800s"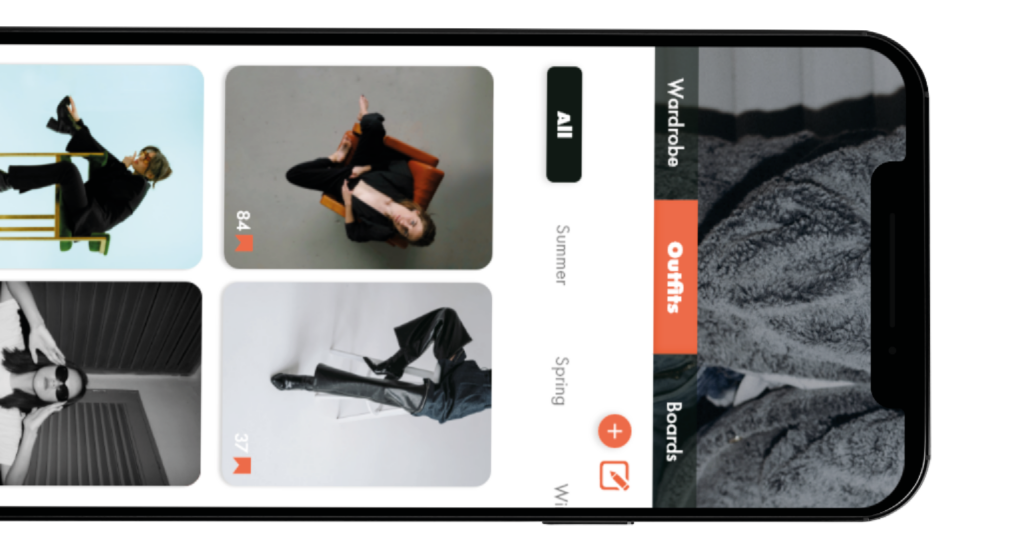 Upload your favorite outfit-images to your profile and save them for later inspiration and use. Get a visuel representation of your style and get inspired once you're in an outfit-crisis.